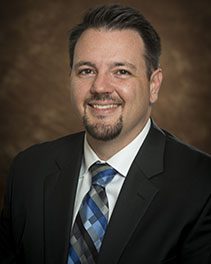 After law school, James clerked in the Appellate Division of the Los Angeles Superior Court, which was responsible for hearing all appeals and writs in limited civil, misdemeanor and infraction cases in Los Angeles County. Since then, James has spent the past six years practicing as a civil and appellate litigator, transactional attorney, and estate planning attorney. He represents clients at every stage of the arbitration and litigation process in both federal and state court. Although his practice experience ranges across a wide spectrum of legal disciplines, his emphasis is in general business litigation and transactions, employment law, and entertainment law.
UCLA (B.A., summa cum laude, 2003) ;
UCLA (J.D., 2006)
California State Bar since 2007
Texas State Bar in 2015
Named a Rising Legal Star by Scene in S.A. Magazine -2012 and 2013
Herrera v. Stahl, 441 S.W.3d 739 (Tex. App.—San Antonio 2014, no pet.).
Lakecroft, Ltd. v. Adams, 2014 WL 7466778 (Tex. App.—Austin 2014, pet. denied).