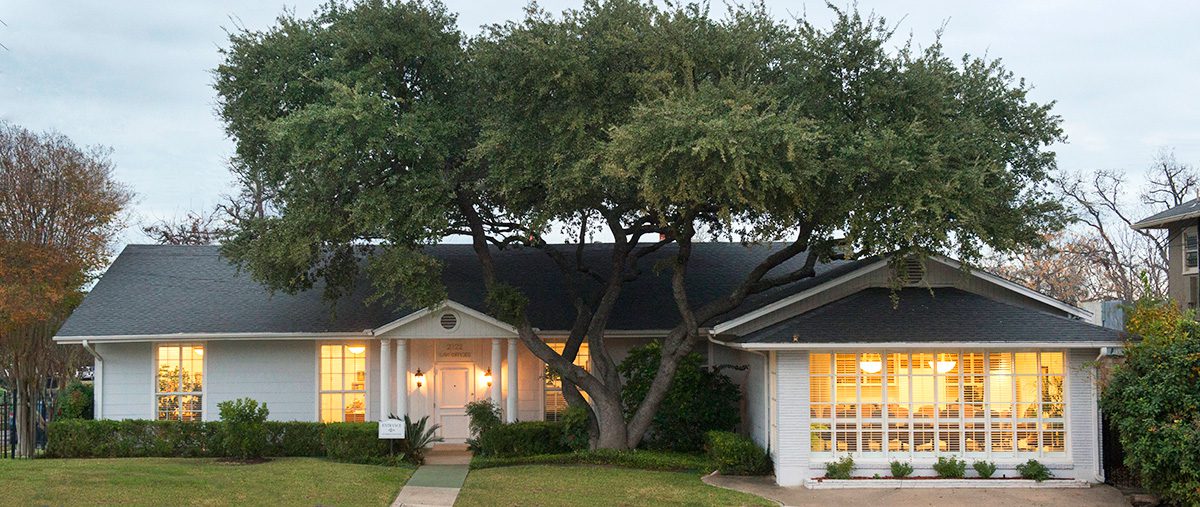 Goode Casseb Jones Riklin Choate & Watson is a South Texas law firm, based in San Antonio, Texas, with a broad range of experience and a diversified practice.
Our attorneys have years of state and federal trial experience and varied backgrounds, including state judicial service and both state and federal prosecutorial and administrative experience, enabling us to provide skilled representation and sound advice in such varied practice fields as corporate, consumer law, commercial litigation, municipal and employment law; civil rights; real estate, land use and zoning law; insurance, personal injury and health care laws; and False Claims Act (qui tam) litigation.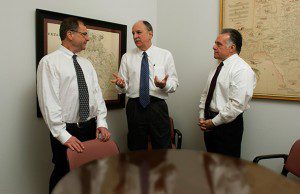 We work closely with our clients to ensure that we understand their goals and tailor our services to meet their needs. We represent them when they are faced with or need to pursue litigation, and we advise them on how to avoid or prevent needless and unwanted litigation. The deep and varied background of our legal team allows us to provide accurate, meaningful and creative advice regarding the various legal issues our clients encounter.
We attribute our success to the guiding philosophy upon which the law firm was founded. We believe attorneys should have three overriding goals:
to render prompt, ethical and cost-effective legal services carefully tailored to each client's needs;
to offer leadership and service in professional, civic and charitable endeavors; and
to strike a thoughtful balance between their professional and private lives. These beliefs are applied to our everyday practice and will assist us in meeting your legal needs.
The firm has earned a Tier 1 Metro ranking in the U.S. News and Best Lawyers "Best Law Firm" survey published by Woodward / White, Inc. (2011-2015).