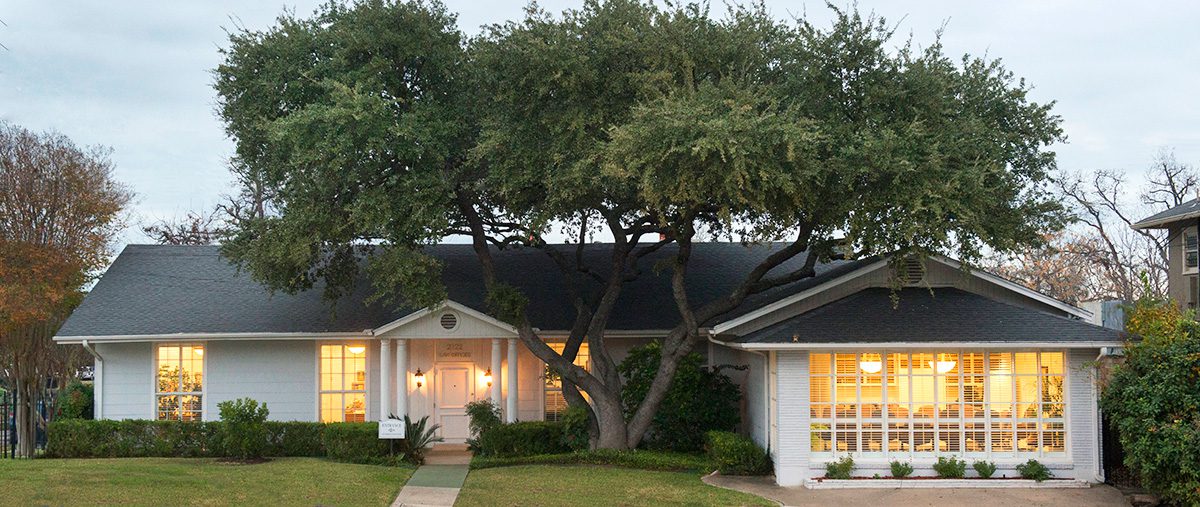 Goode Casseb Riklin Choate & Watson is a South Texas law firm, based in San Antonio, Texas, with a broad range of experience and a diversified practice.
Our attorneys have years of state and federal trial experience and varied backgrounds, including both state and federal civil litigation and prosecutorial experience, enabling us to provide skilled representation and sound advice in such varied practice fields as commercial litigation, insurance law, litigation defense, personal injury, debt collection and False Claims Act (qui tam) litigation.
We work closely with our clients to ensure that we understand their goals and tailor our services to meet their needs. We represent them when they are faced with or need to pursue litigation, and we advise them on how to avoid or prevent needless and unwanted litigation. The deep and varied background of our legal team allows us to provide accurate, meaningful and creative advice regarding the various legal issues our clients encounter.